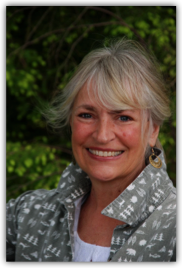 Welcome visitors!

On this site I want to introduce you to my books, three stories that capture a piece of Maine history. In my blog will be a listing of book signing events over the next few months. I love to visit classrooms, historical societies, libraries, reader's and writer's groups, so let me hear from you if you are interested in a talk about the books or how I blend historical realities into a work of fiction.

And to those who have read my works, do let me hear from you with your thoughts or any questions you may have about the true events I write about.

What's important to me, more than anything, is you, the reader. I love to hear from my readers. Thank you for visiting the site!